TOTAL KITCHEN

AFTER-SALES SERVICE, PARTS, PREVENTIVE MAINTENANCE
Our Preventive Maintenance Program, which includes
consistent, periodic evaluations, repairs, and maintenance
of our supplied Imported and Manufactured Equipment has consistently assured our long-standing clients of prompt, consistent and reliable After-Sales Kitchen System Service and Maintenance for many years to come.
What is Total Kitchen

AFTER-SALES SERVICE, PARTS AND PREVENTIVE MAINTENANCE?
Allied Metals has:
Dedicated Staff who — even after the warranty coverage — perform multiple touch-bases and check-ups to ensure the continuous integrity and efficiency of your kitchen foodservice facilities systems
Capacity for sourcing and supplying various Kitchen Equipment Parts — be it for repairs, upgrades, enhancements, or periodic kitchen system preventive maintenance
After-Sales Preventive Maintenance Goals of ensuring the longevity and resilience of all our Food Service Equipment and Systems, for all our clients, as evidenced by our long-standing customers who have been with us for many, many years.
To ensure the long-term efficiency, integrity, and durability of our Kitchen Equipment Systems, Allied Metals conducts touch-points with all our clients on a regular basis. We have excellent capacity to source, deliver, and install any needed Kitchen Equipment Sare Parts, and the technical expertise and professionalism to ensure your Allied Metals Total Kitchen will run smoothly, efficiently, and optimally for many, many years to come.
After Sales Service, Parts, and Preventive Maintenance are part of the Overall Allied Metals TOTAL KITCHEN SYSTEM.
Big Names Who Have Benefitted Greatly From Allied Metals Total Kitchen

AFTER-SALES PREVENTIVE MAINTENANCE
Below are but a few of the MANY Allied Metals Clients in various industries, who have, through the years, fully engaged in and greatly benefitted from TOTAL KITCHEN SYSTEMS (Design, Importation, Manufacturing, Installing, and Maintenance).
De La Salle University
by Allied Metals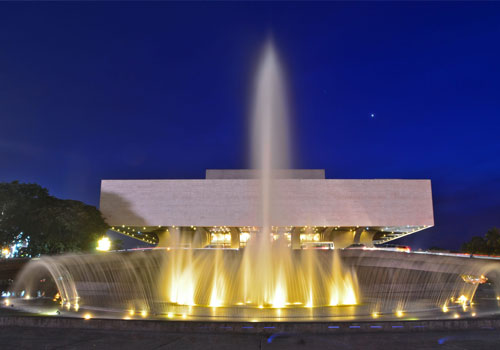 Cultural Center of the Philippines
by Allied Metals
Asian Institute of Management
by Allied Metals